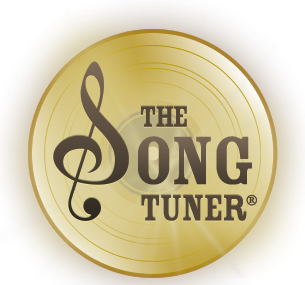 ..........NEW PITCH TO PRO OPPORTUNITIES:..........
Artist Pitch Priorities for Fall 2023!
From Jenny: "Lots of male artists are looking right now for hit songs! However, I would focus less on tailoring "too much" to the artist specifically. Instead, simply check out the artist's material online to get a sense of their sound/style/what they've done in the past, and just send your best songs!"
*** NEW COACHING & MENTORING SERVICES!***
Would you like to connect one-on-one with a Nashville Publisher?
SongTuner is pleased to announce that Jenny Hall is now available for 60 and 90 minute sessions by Zoom for Coaching & Mentoring services!
During your session, receive honest and constructive feedback on your song(s) from a Nashville publisher's perspective, hear suggestions on how to make your songs more competitive and marketable for the current country market, and use your time to ask any questions you may have about the industry!