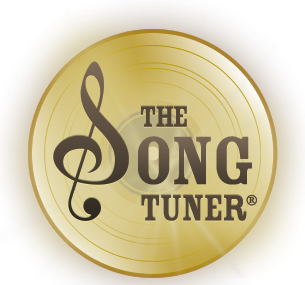 NEW SONG PITCH OPPORTUNITIES FROM 'PITCH TO PRO PIPELINE':
From: NANCY PEACOCK
Ongoing Syncable Opportunities for Early August 2023!
New TV & Streaming Series Opportunities 
1) Seal Team, Season 7 (Paramount+)
Nancy is putting together songs for this fan favorite military drama! Think lots of tension, action, and adventure. 
GENRES: Hard-hitting rock, country, alt-country, and Southern rock songs.
Male vocals are preferred, but some female vocals will still be accepted.
Song References: "Dig In" by Lenny Kravitz, "The Buffalo" by August Empire, "Wagons" by Drive All Night til Dawn, "Something Strong" by Sam Morrison Band, "Rock Bottom" by Paul Otten, "Rage of Angels" by Buck Storm, "Only in America" by Brooks & Dunn, "All I Found" by Cordovas, and "Stand Together" by Becky Shaheen
2) Young Sheldon, Season 7 (CBS)
Just in case you haven't seen this sitcom spin-off of The Big Bang Theory yet, it's about a boy genius growing up in TX. Surrounded by his loving (but wacky) family and some other not-so-brilliant characters, hilarity ensues!
**GENRES: Heartland rock, twangy country, rockin' country, Texas roadhouse, blues rock, etc.
Mostly male vocals, but female songs are okay, too.
Song References: "Small Town" by John Mellencamp, "Shame on the Moon" by Bob Seger, "Beer Pop and Whiskey Stop" & "Thanks to Me" by The Mears Brothers, "My Missus Never Misses a Thing" by Steve Vaus, "(So) Take a Look Around" by Dixie Peach, "Sunday Morning Underground" by Faustus, "Singing My Songs for Jesus" by Sonrise, "Swampland USA" by Lynn Ready, and "All Night Through" by The Shaker Sisters
_______________
**Please Note - All songs being pitched to TV/Film sync-related opportunities must be mastered studio quality (or sound "radio broadcast ready") and 100% clearable for sync licensing!