Congratulations to Jeff Dayton of Nashville on his song "Stoned" - co-written with Dayna Shereck and performed by Case Hardin - reaching #1 on Texas Regional Radio earlier this year.
Before moving to Nashville in 2000, Jeff lived in Fountain Hills and was active in the early days of Arizona Songwriters Association (ASA started in 1977). During his time in Arizona, his Jeff Dayton Band had built a major following, a regional #1 hit and opened for many major tours that came through Phoenix.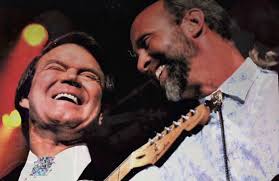 According to his bio on jeffdaytonmusic.com, it was "at one of those shows with Merle Haggard, the Judds and Alabama that he met Glen Campbell, who had been listening to his band's set." He went on to be a bandleader and guitarist for Glen Campbell for 15 years and also toured with Kenny Chesney.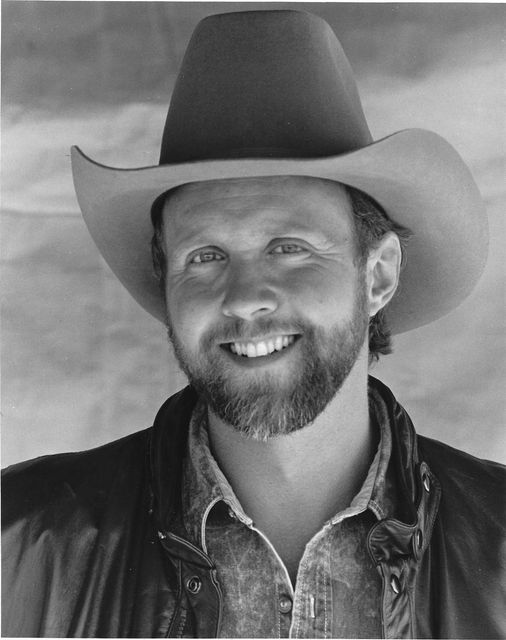 Jeff still occasionally attends the ASA annual Songwriters Gathering and drops into the monthly ASA meetings on Zoom to share stories and provide encouragement to Arizona songwriters. 
He visited the Aug. 19 meeting on Zoom and shared that he and Shereck wrote "Stoned" 10 years ago. "If you love the song, don't stop believing in it," he told those on the call.
He also shared some advice - never apologize for your song before playing it for someone and don't tell a whole story about your song before performing at writer's nights.
Earlier this month, Jeff started on a project "Song a Day for 365," where he challenged himself to play one original song a day for 365 days, some from deep in his catalog and some newer ones as well. Check it out on his YouTube channel.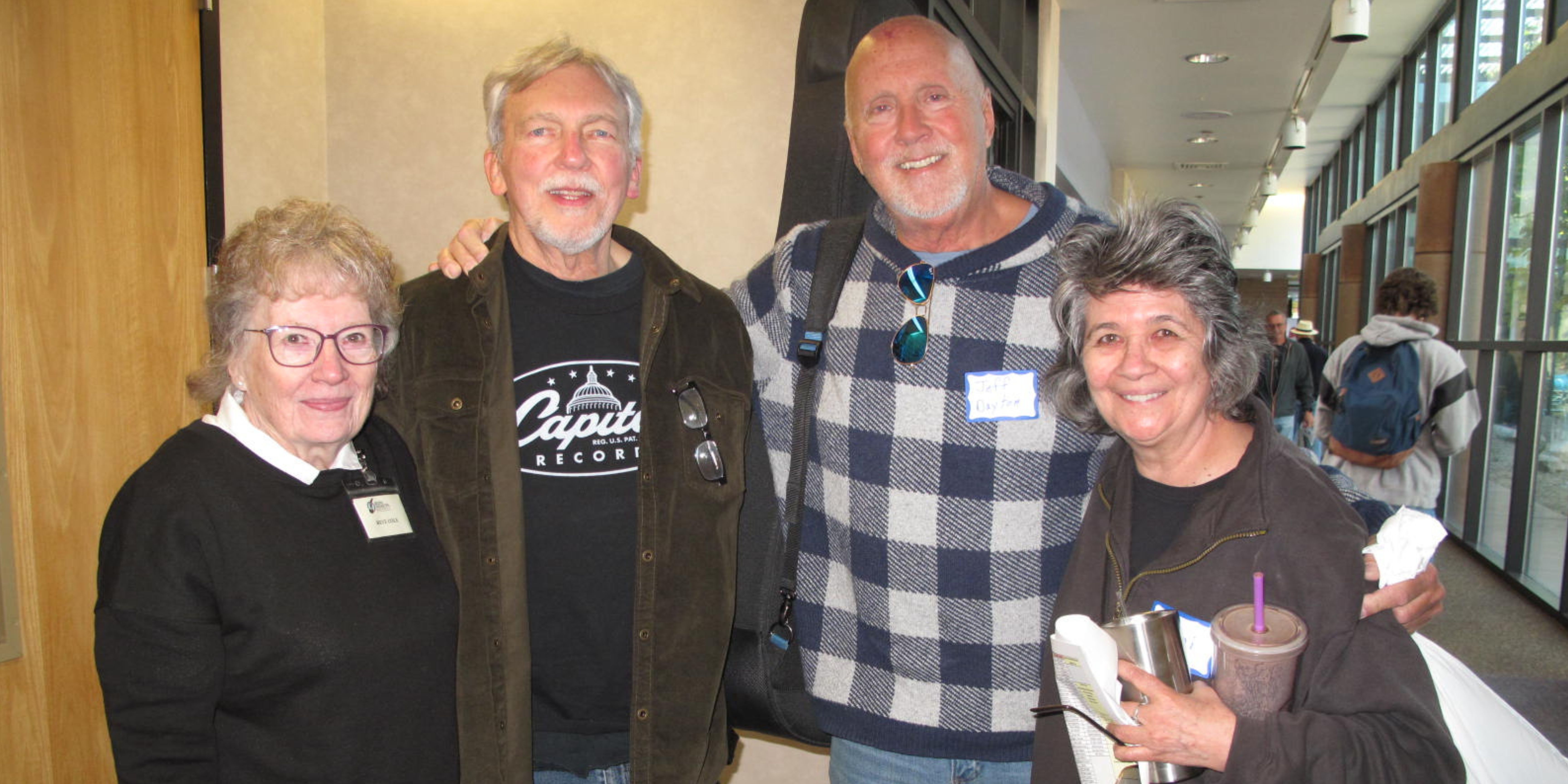 Jeff Dayton, second, from right, pictured at the 2023 Arizona Songwriters Gathering with, from left, Beve Cole, Jon Iger and Toni Koch. 
-Leisah Woldoff